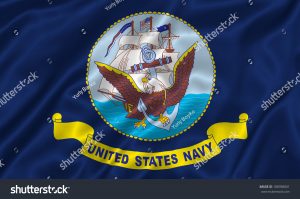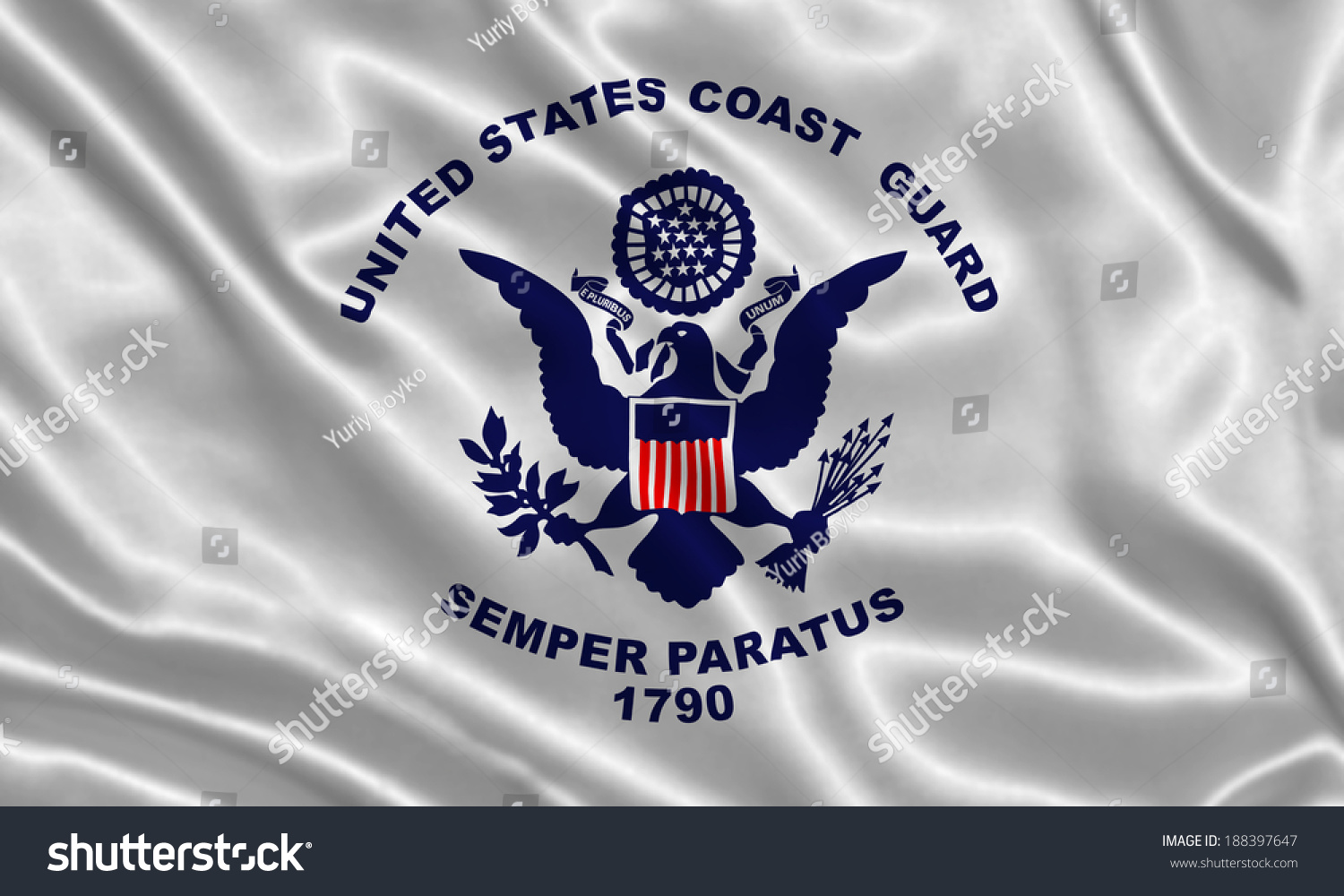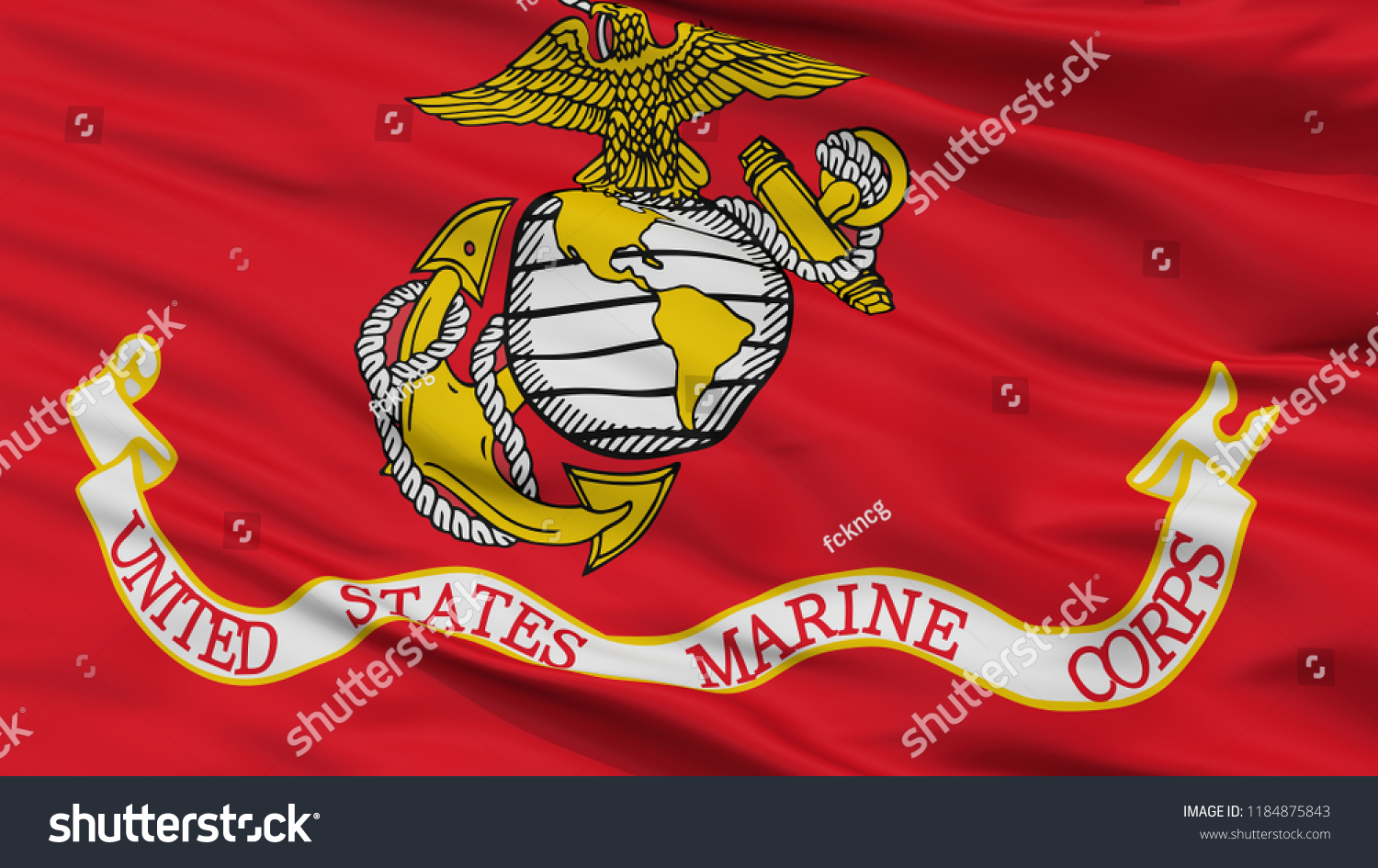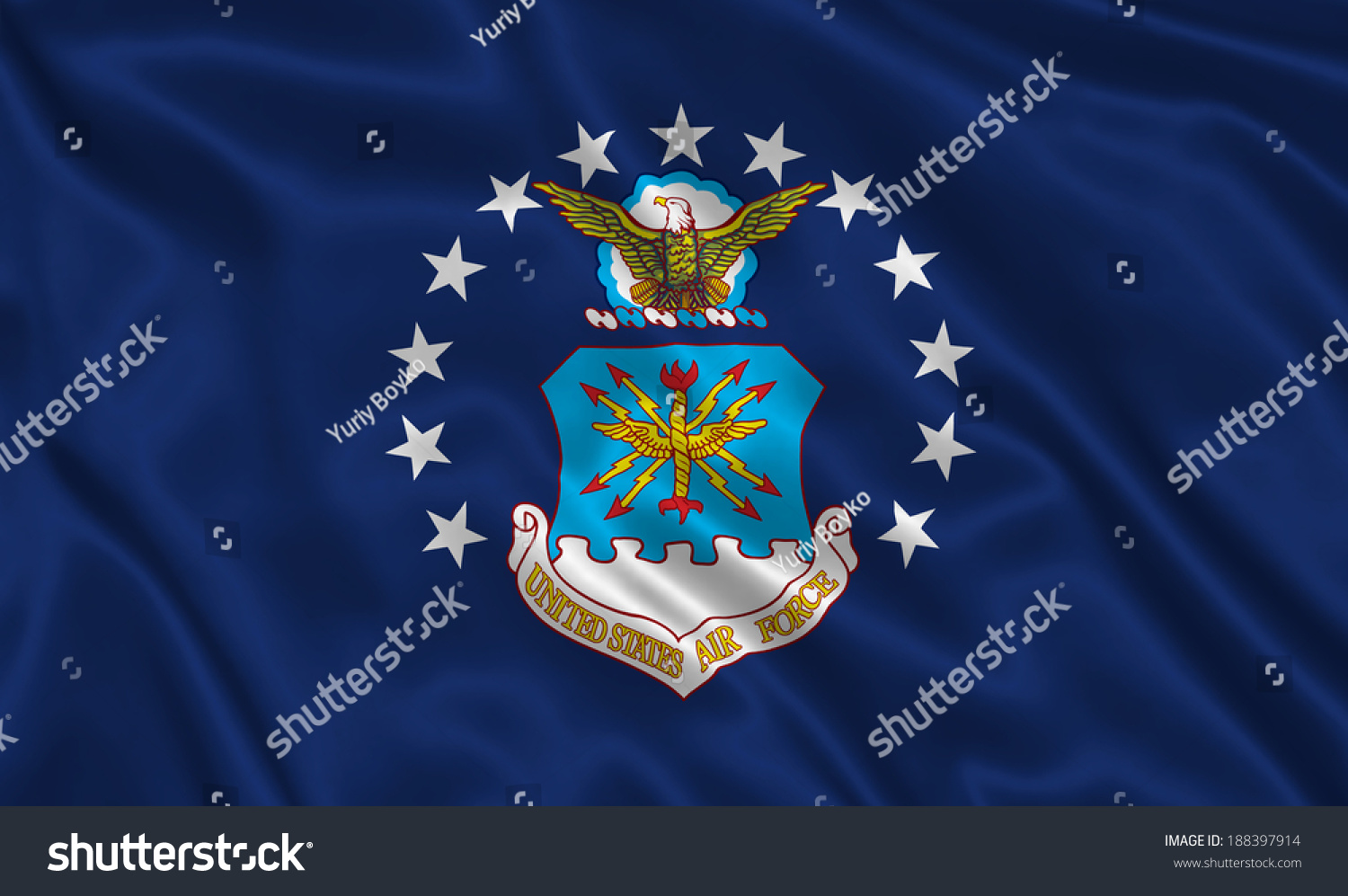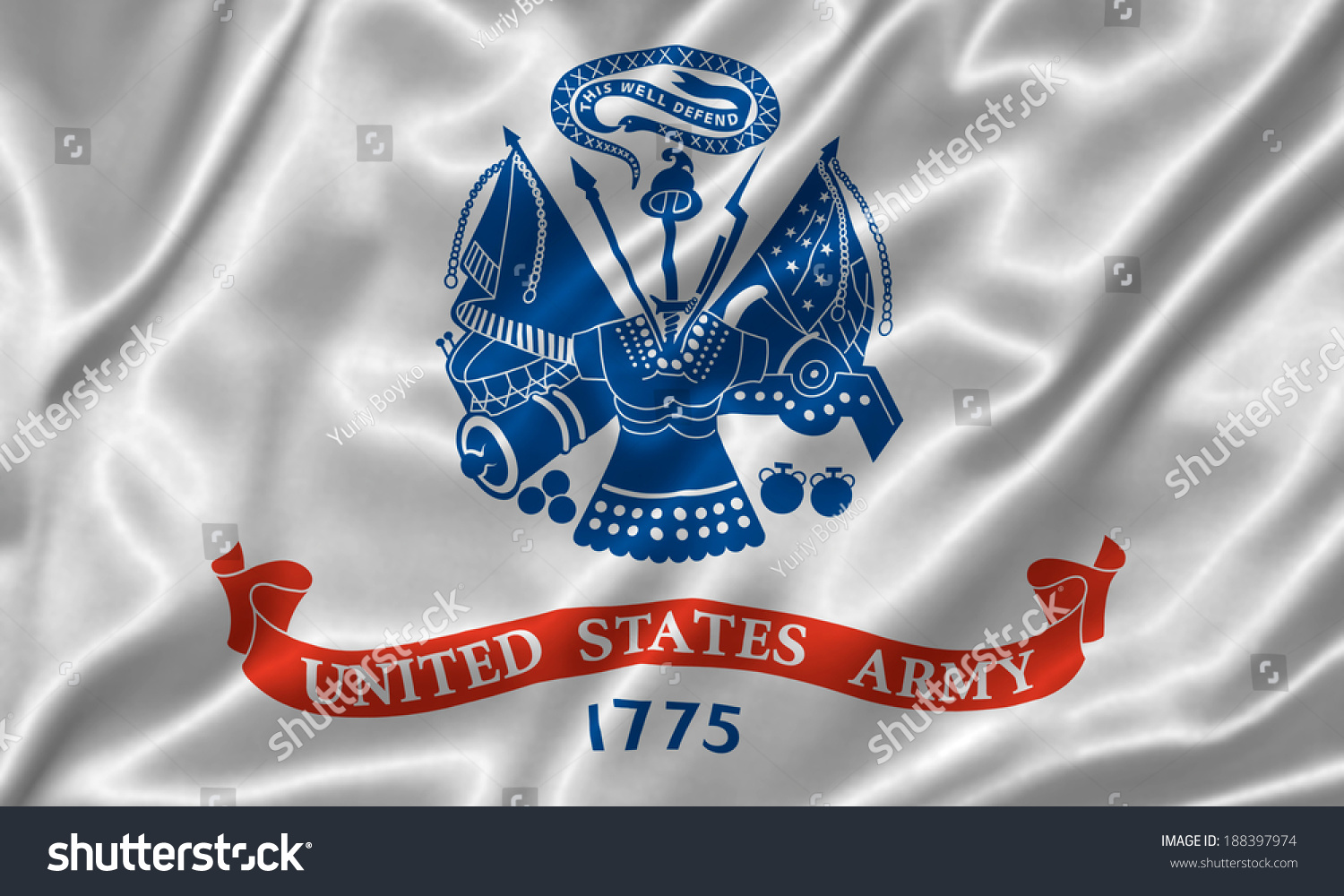 The newest stories from veterans like you.
Thoughts, News, and History
June 23, 2021
Welcome to Uncommon Web Design Local Businesses Sites. This is your first post. Edit or delete it, then start blogging!
I started this page to give an outlet for Veterans to tell their stories. My story is different from a good friend of mine ever though we served in the same Air Squadron. That said there are many Veterans who have served together however, they will have their own side of the story. We will share the good, bad and ugly. I hope though this page we can come together and find unity and strength in our stories.
Petty Officer First Class. Eric Fitzpatrick USN, RET.
Founder

Want your story told click the join us button below.